10th Annual conference of the ICRS
September 14-16, 2016
Western Galilee, Israel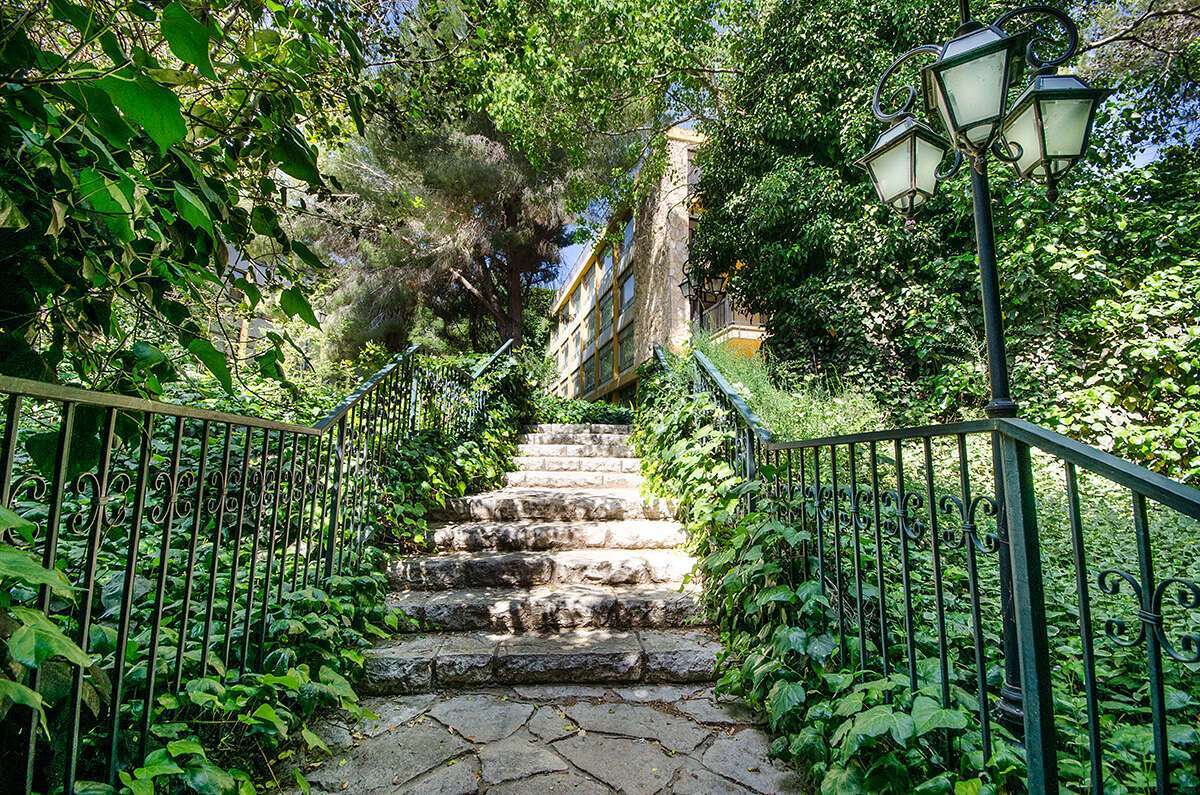 General Information
14-16 September, 2016.
Hacienda.
Yefe Nof , Ma'a lot  Tarshicha, 24952, Israel.
Please click here to visit here the hotel website
Phone: 04-6588810
Hotel Map: Please click here



OFFICIAL LANGUAGE
The official language of the conference is English.



DRESS CODE
Clothing is informal for all occasions.



CLIMATE
For information about the weather in Israel please click here: http://www.timeanddate.com/weather/israel/tel-aviv



CURRENCY
The New Israeli Shekel (NIS) is the official national currency.
All the major credit cards are accepted in Israel.
TRANSPORTATION
Transportation to the conference will be availbale to all participants from various locations. 
You may reserve your seat to a specific location upon registration. 
VISA REQUIREMENTS
Some participants might be required to obtain an entry visa in order to enter Israel.
Please check with your local Israeli consulate or embassy.​ 



LIABILITY & INSURANCE
The conference secretariat and organizers can not accept liability for personal loss of or damage to private property of participants, either during or indirectly arising from ICRS10 conference.



PERSONAL INSURANCE
We recommend that all participants will acquire personal travel and health insurance during their stay in Israel.